EFFEGI MURANO GLASS CHANDELIERS 
A Murano glass chandelier is that extra touch that will make your home unique!
Authentic products handmade in Murano, Venice by the Masters glassblowers of Murano. Worldwide shipping, high quality packaging, complete insurance coverage.
Illuminate Your Space with Handcrafted Murano Chandeliers
Exquisite Craftsmanship. Timeless Elegance. Tailored for You.
Explore our Collection
Chandelier mod 031 rust/gold in 5 lights
Cm Ø40 x h50, available also in 3 and 6 lights. Wrought iron frame painted in rusty/brown colour and decorated with dutch gold leaf and with glass fruits in warm tones.

Lampadario 031/5 luci, cm 40×50.
Struttura in ferro battuto decorata in ruggine e foglia similoro. Con frutta di vetro colorata. Disponibile anche con 3 e 6 luci.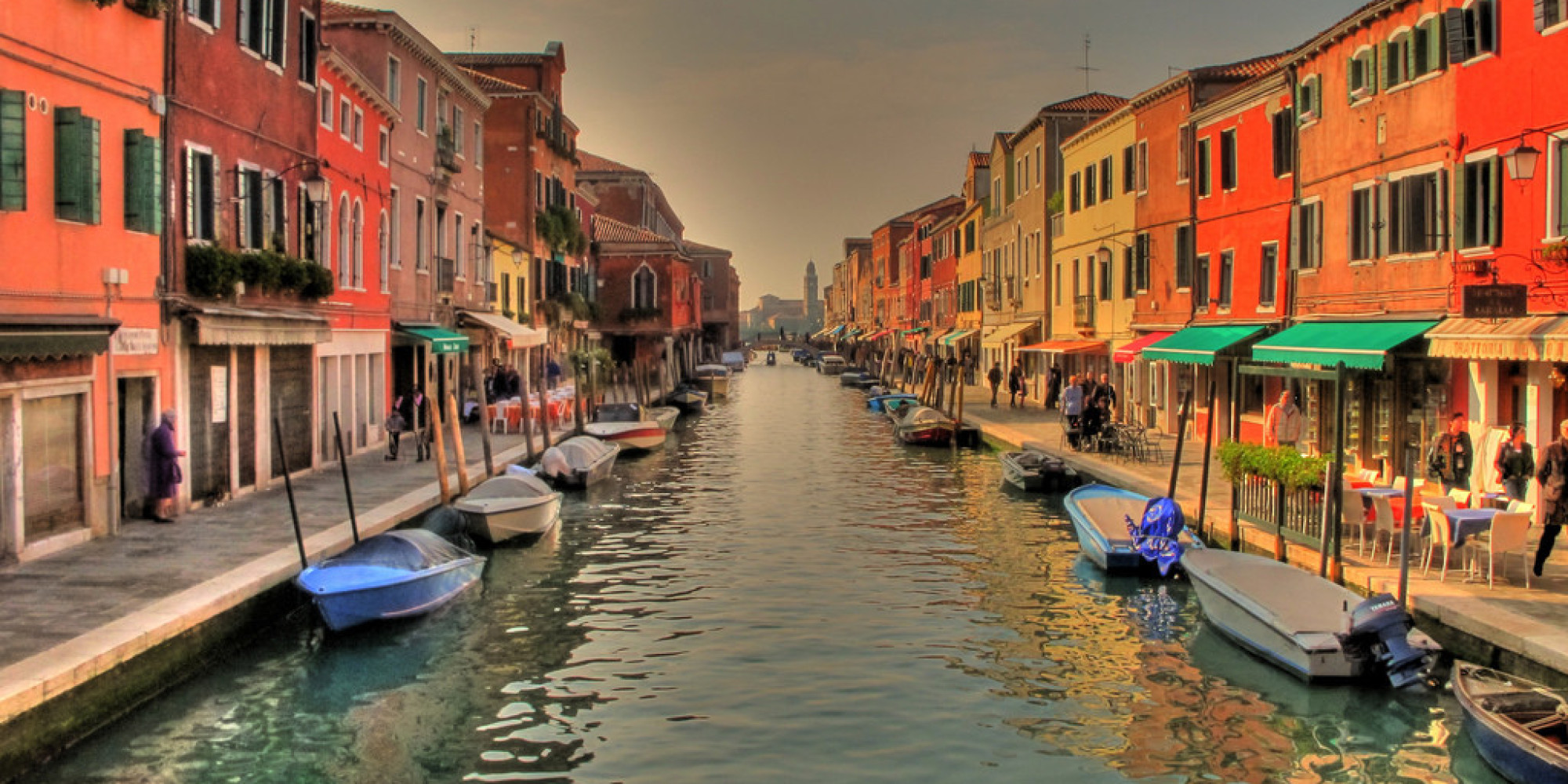 The island of Murano and the history of Murano chandeliers
Murano is an island in the lagoon of Venice, famous for his glass art. The production of glass lamps and is linked to its history. His name is always associated with the glass, as if they were two synonyms.
This union is the result of a thousand years of history, during which the craftsmen of Murano were able to transform the simple sand in one of the highest forms of art.
Admiring a Master glassmaker at work while gives shape to the glass using fire, is always one of the most fascinating shows you can attend to.